Bennington Potters Midnight Madness Sale
2021 sale cancelled.
Sadly our annual event and tradition until last year will not return this July 2021.
We are considering what we might do when we are able, with nothing yet determined. In these times we continue to make our way, being cautious and planning how to slowly and safely resume various aspects of our small business. We will update you when we know more.
Sign up for email below to receive updates from the Potters, product features, and offers. Also follow us on Facebook and Instagram.
We are just a call away - and we always love to hear from you. Be well and stay tuned!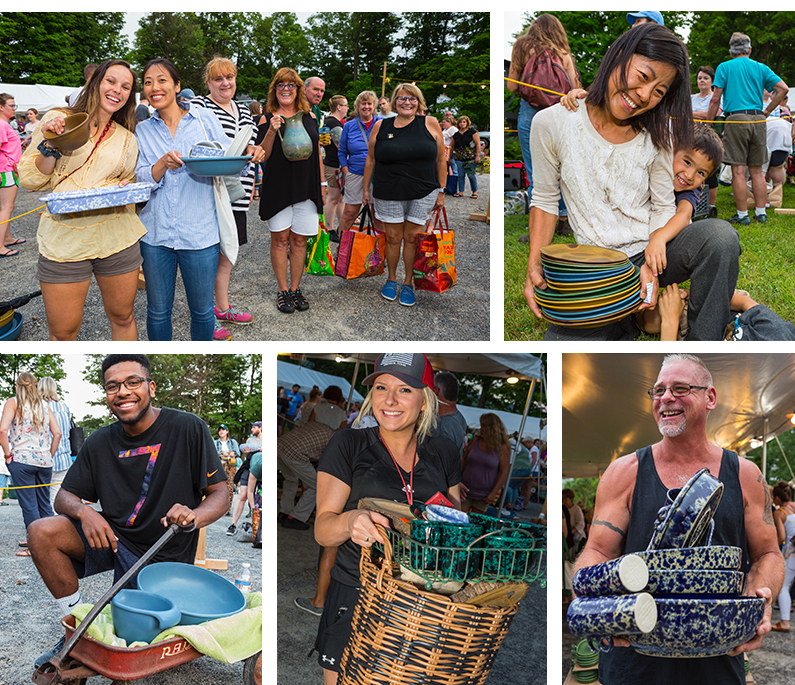 Thank you for making our 2019 Midnight Madness Sale a great party!