Request a Bennington Potters Catalog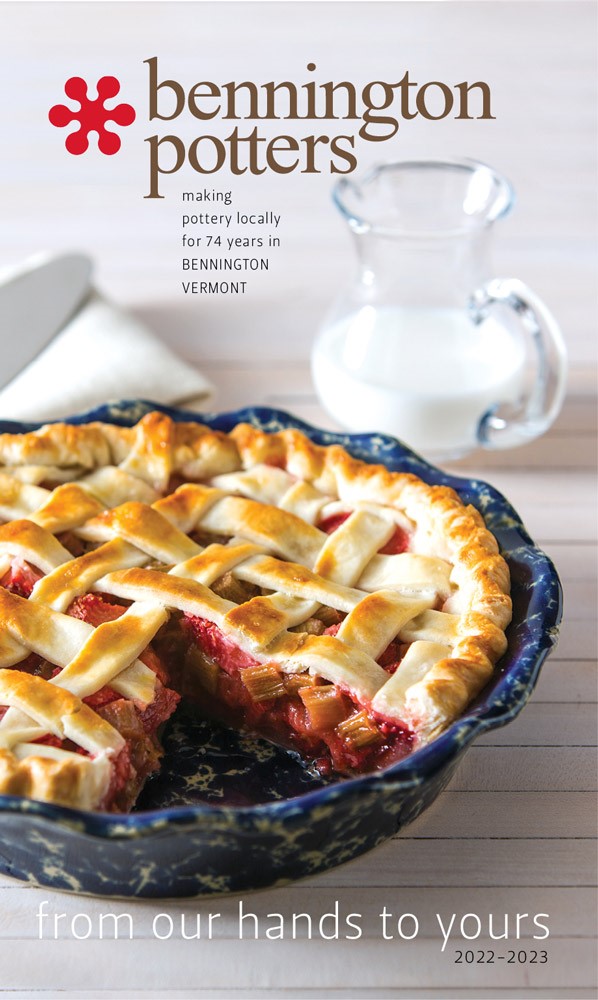 Get your free Bennington Potters catalog! Request your copy by filling out the form below. For an online version, Click Here.
We take pride in our pottery and it is a labor of love to capture it and put it on the page for you. Whether you are a collector, have a wedding registry, or are looking for the perfect gift, our catalog is meant to inspire and delight.